Part One – The Space Once upon a time, I was a newly licensed therapist, so excited to start my own private practice.
Private Practice Pain Points (now, that's an alliteration!)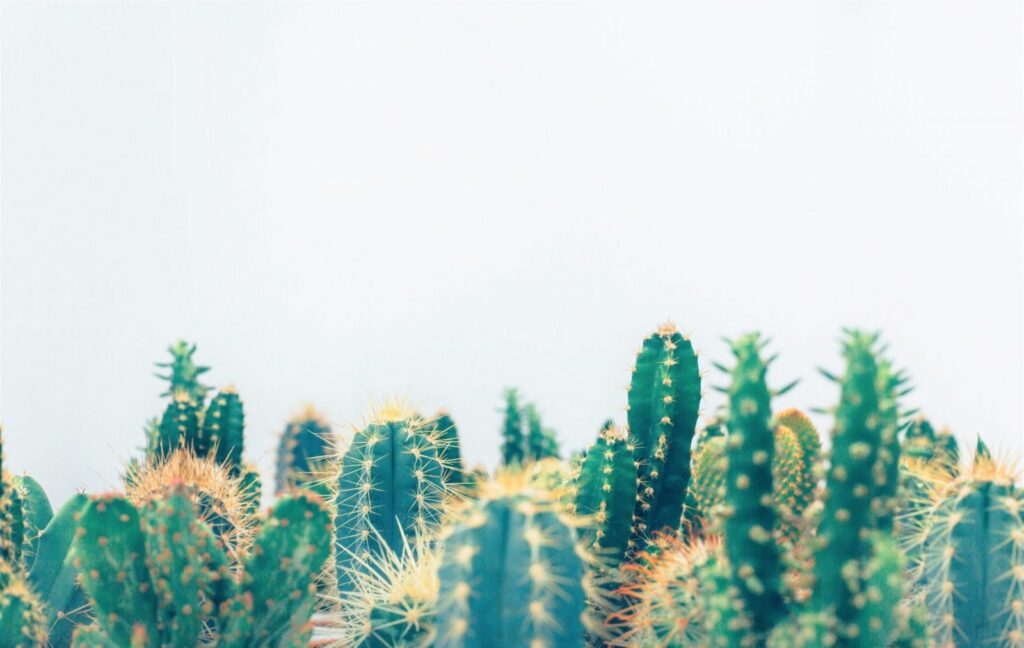 Part One – The Space
Once upon a time, I was a newly licensed therapist, so excited to start my own private practice. I quickly realized I had no idea what to do when it came to setting up my own business, even though I had gained half my hours in a private practice setting. Nevertheless, off I went, stepping into the unknown, and first on the list was to find an office! (If only it was happily ever after from here…) I honestly didn't expect it to be as difficult as it was to find an office that suited me. Each office had its unique personality, but each seemed to lack some quality I wasn't sure I could sacrifice. Here are some of the pain points I ran into:
Flexibility
Because I was working full time at a hospital, I needed an office that was open after hours. I also knew that I wanted to cater to a population that would benefit from evening and weekend hours. Several of the offices I toured were in buildings that locked after 6PM, with the option of walking to the main door to greet my client each hour; spoiler alert: my laziness got the best of me. The office I had chosen unfortunately had AC and heating turn off after hours, which made Saturday afternoon appointments in the summer extremely uncomfortable and sweaty for both me and my clients.
Ethera Solution: We offer extended hours so you can utilize our offices early in the morning or late at night, any day of the week. No need worry about locked buildings or AC/heating!
As a newly licensed therapist with a variety of experiences, I was excited to figure out my niche. I was so eager to do it all. I loved working with individuals and couples, wanted to start groups at some point, and also had experience with play and sand tray therapy. Most of the offices I toured were either too small for groups, not child-friendly, or decorated solely for children so not as suitable for seeing adults.
Ethera Solution: In addition to 15 standard therapy rooms, we have a play therapy room, an art therapy room, and a group therapy room. Whether you are just starting to grow your practice, or you already have your own office and are interested in expanding and offering different types of therapy, we can accommodate your office needs. Don't let the lack of space and supplies hinder your growth.
Safety
Coming from community mental health and a psychiatric hospital setting, I was very aware of safety. I knew I wanted to feel safe in my private practice—from the neighborhood to the parking lot to the building and the office itself. This is probably where I was the most picky: I wanted a well lit parking lot in a safe neighborhood with a suite that had a waiting area that was separated from the offices.
Ethera Solution: Being in an office with other practitioners around is automatically more safe than a solo office. Rather than the typical open waiting area in the middle of perimeter offices, we have a separate waiting area that requires providers to grant access to clients for entry. Our digital key system ensures that only expected clients and guests have access to our space. We also have a separate therapist's entrance on the other side of the building so maintain your privacy.
Confidentiality
Of all the offices I toured, I didn't find any in my area that had a separate exit. As a client, I really appreciated my therapist's separate exit. I liked being able to discreetly slip out when my face was all red and puffy from crying my eyes out.
Ethera Solution: We have a separate client exit, which is locked from the outside so nobody can enter through that hallway. This ensures clients' confidentiality and providers' safety.
The office I rented had paper thin walls. Even with the white noise machine turned to the highest volume, and music playing in the lobby, I was able to hear right through the walls. I noticed the negative effect it had on my clients immediately. They would be distracted and speak more quietly in fear that they could be heard.
Ethera Solution: We didn't take soundproofing lightly. We have full height walls and insulation in the walls to ensure you can hold space for your clients.
Isolation
When I first started my private practice internship, my supervisor had a solo office and she wasn't around when I was using her office. I thought I would really enjoy this, being my very introverted self, but I remember feeling incredibly alone; not in a good way. I quickly realized I had become accustomed to having people around and working in an open office where we could consult and debrief. After particularly heavy sessions, I wished for an office mate who wasn't behind a closed door. As a licensed clinician without regular supervision, I could easily go weeks without any interaction with a fellow therapist.
Ethera Solution: Our coworking lounge gives you a safe place to go before, between, and after sessions; somewhere you can debrief, consult, catch up on notes, just be around fellow therapists. And sometimes, just being around others doing similar work is motivation enough to get those notes done before heading home.
Next up, let's talk about all the non-physical space related issues that come up when starting and maintaining a private practice!
Written by Jennifer Kim, LMFT