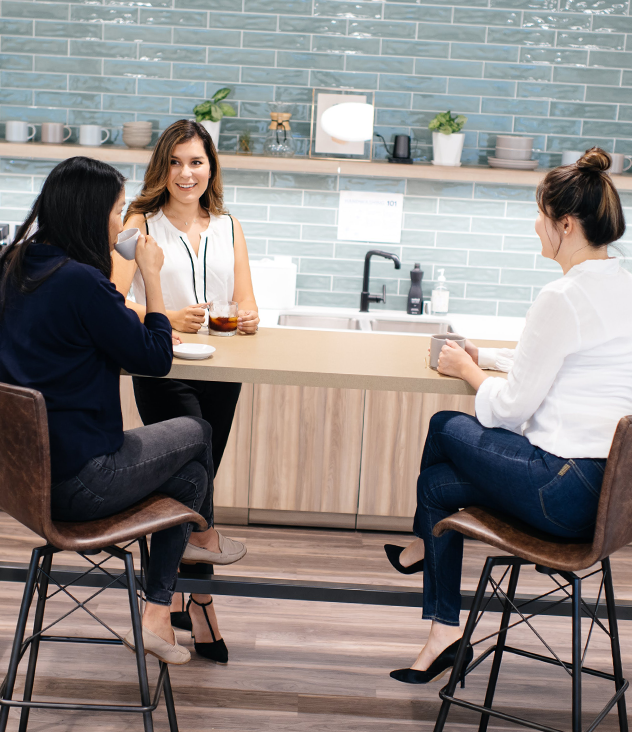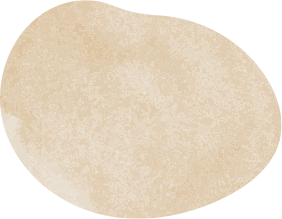 Ethera Collective is a platform that brings together a community of providers online and offline where consultation and collaboration combat the isolation of private practice.
Active programming throughout the year, including webinars, in-person events and workshops.
Our community of providers care for each other, so they can better care for their clients.
Easily generate referral opportunities by engaging the community.
Niche consultation groups and peer supervision at your fingertips.